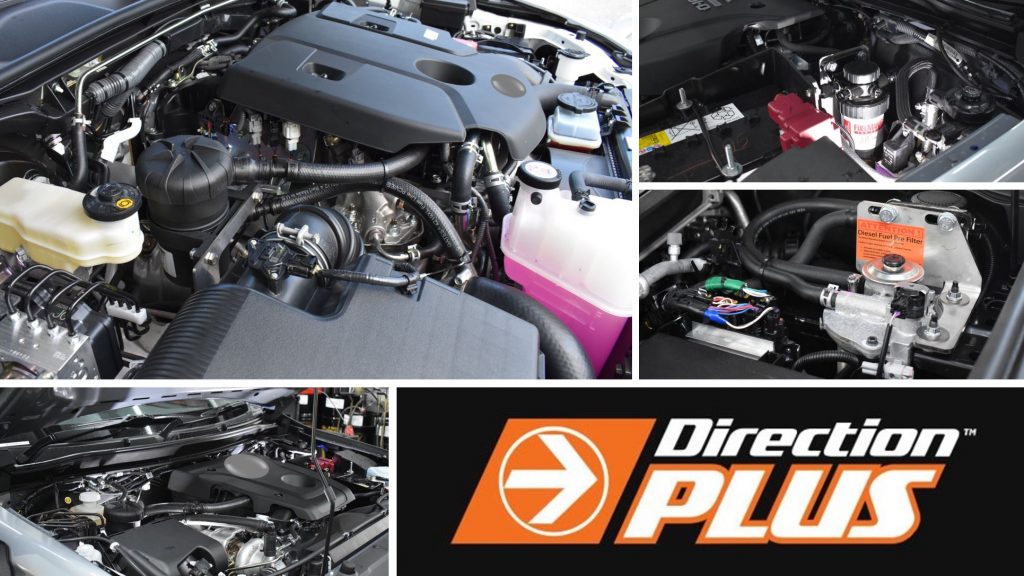 THE FIRST LINE OF DEFENCE FOR YOUR DIESEL ENGINE
Direction-Plus™ is one of Australia's most trusted brands for supplying technically superior, best in class kits & accessories for diesel-fuelled passenger 4×4 vehicles. MGM4x4 trade qualified professionals back, Direction-Plus™ & our dealership installs these improvements for your vehicles on site. Our industry knowledge and experience ensures you receive quality advice and reliable parts the first time, every time.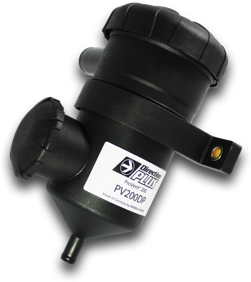 PROTECT YOUR DIESEL ENGINE AGAINST COSTLY OIL & SOOT CONTAMINATION
Direction Plus ProVent oil separator kits (catch cans) protect your modern diesel engine by substantially reducing the amount of oil entering the engine from blow-by gas in the crankcase ventilation system.

MGM4x4 recommend installation of Direction Plus ProVent system, to increase your engines performance & to separate and redirect oil and air from blow-by gas produced from within the crank case. They also provide the option of returning the oil back to the sump.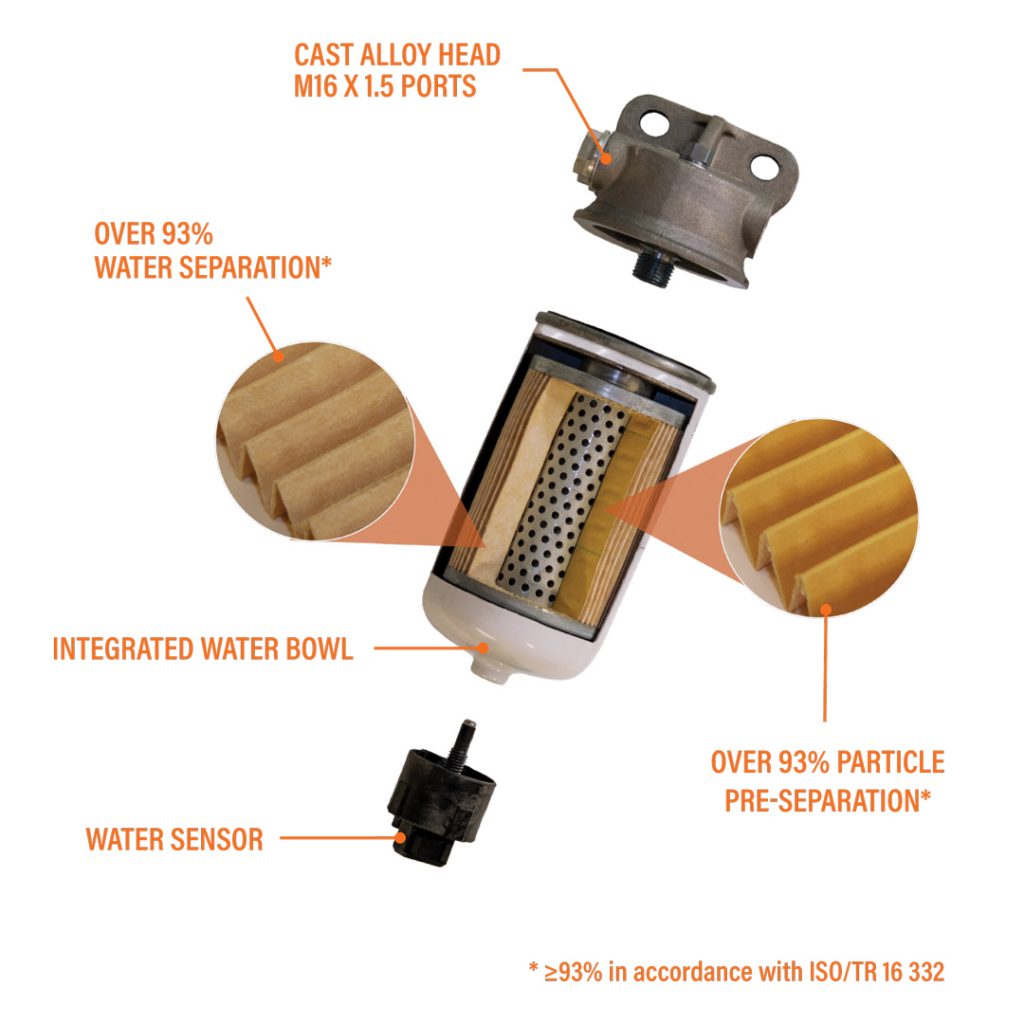 DEFEND YOUR ENGINE AGAINST WATER AND PARTICLE CONTAMINATION WITH PRELINE-PLUS
Designed specifically to cope with extreme weather conditions and poor fuel quality, they are the perfect choice for drivers in Australia.

MGM4x4 recommend installation of Direction-Plus™ PreLine-Plus as an innovative pre-filter system for diesel fuel systems which ensures a high degree of water separation and particle pre-separation.
Visit Direction-Plus™ site to discover more
http://direction-plus.com
Contact us via
In Store: 172 Edith Street, Innisfail
Phone: 07 40612629
Web : https://mgm4x4.com.au
Email: mauricegrassomotors@gmail.com
Contact Page: Contact Us
Facebook: MGM4X4 on FB