GME
MGM4x4 believe that a great partnership is essential with a provider like GME. They provide that latest technology in their field & we ensure our customers can use this reliable product to protect themselves & family when required.
GME, a Sydney-based architect and maker of world-class radio correspondence gear, offers a full scope of GPS EPIRBs and GPS PLBs that are reasonable for utilize both on land & at sea. Including the most recent plans and most exceptional highlights, these items can be depended upon to save lives in emergency situations.
At MGM4x4 we are a land based authorised dealer for GME products.
GME manufactures a unique range of consumer products including EPIRBS and PLBs, UHF CB Radios, Antennas etc.
XRS-330C XRS Connect Super Compact Hideaway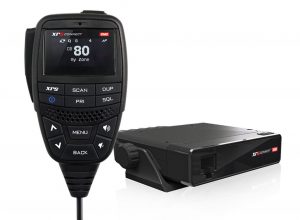 Get Connected, Get XRS - Bluetooth enabled
The XRS family is a new Australian Made radio platform designed to be smart, adaptable and rugged.
Enabled by Bluetooth® wireless technology, XRSTM is the first of a new generation of connected UHF radios with unique features never before seen.
It is the first ever UHF CB radio with app control and introduces new features such as creating and sharing scan lists and instant access to the entire Australian and New Zealand registered analogue frequency database.
How do PLBs work?
GME's Accusat Pocket Pro+ 406MHz Emergency Personal Locator Beacon (PLB) with integrated GPS - Manual Activation has been leading the world's PLB market due to it's features and innovation.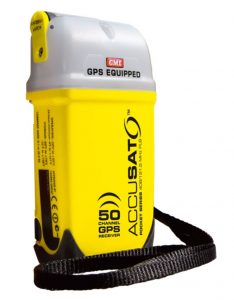 Emergency Radio Devices 
All types of radio's for any situation. Land, Agricultural, hand held or fixed mount devices.
Visit GME's site to discover more.
Visit their website @ https://www.gme.net.au/gme-au
Contact us via
In Store: 172 Edith Street, Innisfail
Phone: 07 40612629
Web : https://mgm4x4.com.au
Email: mauricegrassomotors@gmail.com
Contact Page: Contact Us
Facebook: MGM4X4 on FB